ADOPT A POKEMON
1.PRESS THE RIGHT BUTTON ON YOUR MOUSE WHEN IT'S ON THE POKEMON YOU WANT.
2.THEN PRESS SAVE IMAGE AS.
3.IF YOU PICKED MEW YOU COULD SAVE THE NAME AS MEW MAN TO BE CREATIVE.
4.PRESS SAVE.
5.Exit all pages.(press the X button at the top of evrey page.)
6.Press START.
7.Press doument.
8.Find the name you gave your pokemon & press it.
9.There it is!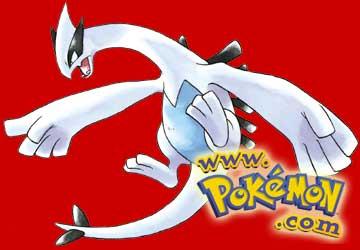 MEW lugia MEWTWO

charazard akazam gyrados